READY, SET... MINDFUL
Therapy & Coaching for ATHLETES
Sports Moms & Dad's:  STRENGTHEN YOUR ATHLETE'S CONFIDENCE SO THEY THRIVE IN OUTSIDE OF THEIR SPORT
SCHEDULE A FREE 15 MIN CONSULT
LET ME GUESS, DOES THIS SOUND LIKE YOUR ATHLETE?!
 Can't shake off when they make a mistake..
Is WAY too hard on themselves..
Constantly comparing to teammates..
Doubts their skills & abilities..
Fears failure..
Struggles with perfectionism..
Lacks confidence in themselves..
---
If you answered ''Yep!" You know that their mental game is the problem.

 
It is  SO hard to see your athlete struggle in and out of their sport.
You've probably had a front row seat witnessing the frustration, eye rolls and tears after competitions...
You want to help but just feel SO stuck and worry you'll say the wrong thing and make things worse. It's SO hard to help your athlete see all the positive strengths that you see!
---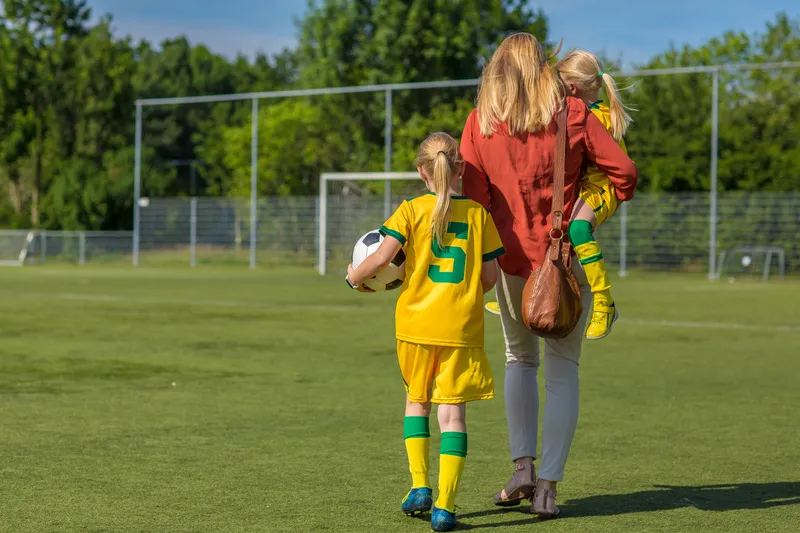 You wish your athlete  could have as much confidence in themselves as you do in them...
 Well... You're in the right place. I'm so happy you're here!
Strengthen
Your
Athlete's
Confidence
So they thrive both in and outside of their sport
Ever wish you could

 encourage and support your athlete AND have your well-intentioned tips ACTUALLY stick?! 
It's tempting to tell your athlete...
"You DO have the skills"
"You ARE good enough to be here"
"Your teammates DO like you"
But it's so frustrating when your athlete doesn't want to hear it...
"I am a volleyball coach, and have sent many of my athletes to work with Kerri. She has helped them build their confidence and given them tools they need to thrive on the court!
 - PL
"Working with Kerri has helped me realize how far behind my daughter was with her mental game and that we need to get her started ASAP!"
- MS
"I used to really struggle with having pre game anxiety. I mean really bad anxiety. I now use my breath work tools and exercises that I learned and I am playing better than I ever have. Even my coach has noticed."
- GB
"Working with Kerri has been great for our two teen athletes. They both look forward to their sessions and are are noticing significant strides in their game, especially in their mindset."  
- AH
AS A THERAPIST AND COACH
I was so

tired

of seeing the athletes I worked with spiral after mistakes and not have the tools needed to bounce back.
As a former Division 1 and professional volleyball player, I struggled with anxiety, spiraling after mistakes and then beating myself up for those mistakes afterwards. My lack of confidence became so bad that it would often take me mentally out of the game.
I KNEW I WANTED TO HELP OTHER ATHLETES OVERCOME THOSE SAME STRUGGLES
So I became a licensed therapist and mental performance coach and created my business around helping athletes strengthen their mental game.
I see so many of my athletes struggle to come back after mistakes and let things outside their control impact their performance.
SOUND FAMILIAR?!
More physical training isn't the answer...strengthening the mental game IS.
I've helped thousands of  athletes build their confidence, manage anxiety and become better at bouncing back from mistakes.
AND
I've helped parents of athletes know exactly what to say and do to best support their athletes in their sports journey.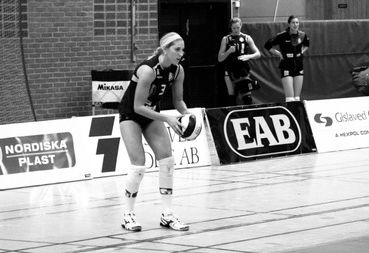 I KNEW I WANTED TO HELP OTHER ATHLETES OVERCOME THOSE SAME STRUGGLES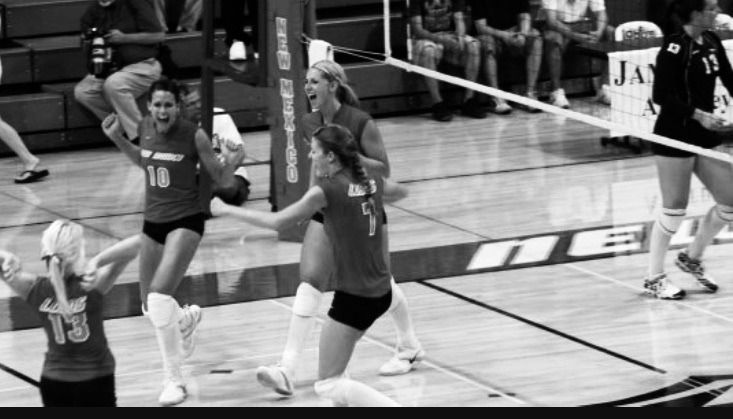 Are you ready to strengthen your athlete's  mental game so they can have 

unshakeable

 confidence and thrive in and out of their sport?!
Kerri