ANXIETY: How Athletes Can Identify the Source of Anxiety
Jul 19, 2023
Anxiety can be frustrating and sometimes crippling for competitive athletes, just ask Simone Biles, BUT it does not have to slow you down or derail your performance altogether. Being able to identify the source of your anxiety is half the battle. It empowers you with the awareness you need to take back your performance.
The Most Common Sources of Anxiety For Athletes
Negative Self-Talk
Fear Of Disappointing Others
Injuries & Health Issues
Aging
Criticism (People, Press & Social Media)
Watching others succeed and feeling left behind
Financial Instability
Let's break them down.
So how do I identify where my anxiety is coming from?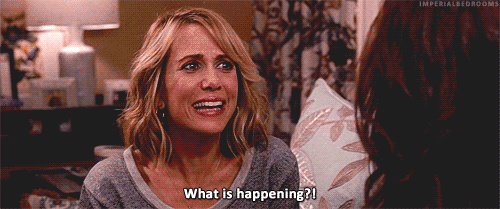 1. Negative Self Talk
Athletes often succumb to ruminating negative thoughts of recalling mistakes that have happened in the past, or 'what if's' that could happen in the future. These thoughts are often aggravated by places and people attached to unpleasant memories. Sounds familiar, doesn't it?
2.
(2-3 sentences)
3.
(2-3 sentences)
4.
(2-3 sentences)
5.
There are many ways anxiety can be managed. Check this next blog for some great ideas that will make your life easier.
Blog: ANXIETY: Help soothe anxiety with these TOOLS
You can also head straight to our Anxiety Management Checklist
Until next time athletes, train hard, be well and stay mindful! 🌿
Kerri Bicskei.
Athlete, Therapist & Mindset Coach
www.readysetmindful.com